Meet Your Local Team
You may have seen them floating around the dining room, talking with guests. Or maybe you met them at a marathon or yoga event! Meet your local store marketing team. If you haven't had a chance to have a conversation with them, next time you're in your local eatery, stop by and say "hey!" These team members live their CoreLife to the fullest every day and they want to help you, as well! If you are interested in working with CoreLife Eatery for your event or want to discuss catering options, contact your local store marketer – they'd love to chat!
Meggan - Community Engagement Director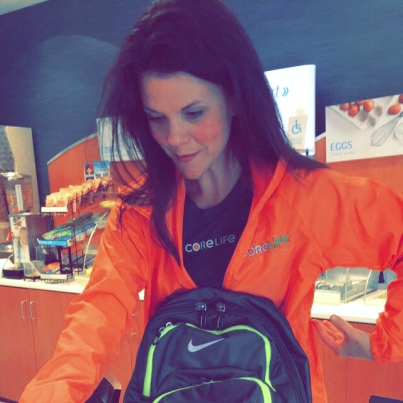 Say "hey" to Meggan Camp! As the Community Engagement Director at CoreLife Eatery, Meggan is ALWAYS on the move – but she wouldn't have it any other way! When she isn't traveling the country during new store openings, Meggan can be found at our Syracuse, NY eatery! Want to get in touch with Meggan? Email her at mcamp@corelifeeatery.com.
Pauline - New Hartford, NY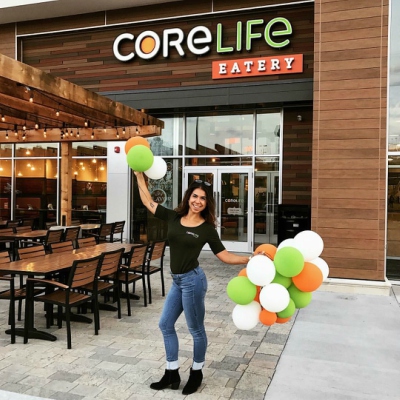 Meet Pauline! Local store marketer and CoreLife Eatery superhero. She currently works at the New Hartford, NY location, but frequently travels around the country to new store openings to train staff and make connections with leaders in the health and wellness industry. Email her at pdigiorgio@corelifeeatery.com.
Casey - Rochester/Buffalo NY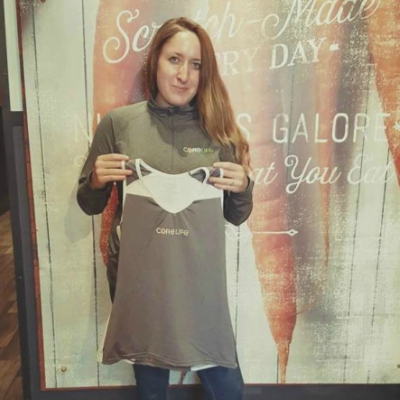 Meet Casey! She is the local store marketer for our Rochester and Buffalo stores – so she's always on the move! She joined our team because she loved our concept and wanted to be a part of promoting healthy eating in her community. Want to get in touch with Casey for an event? Email her at cchittenden@corelifeeatery.com.
Lisa Kirshner - Allentown, PA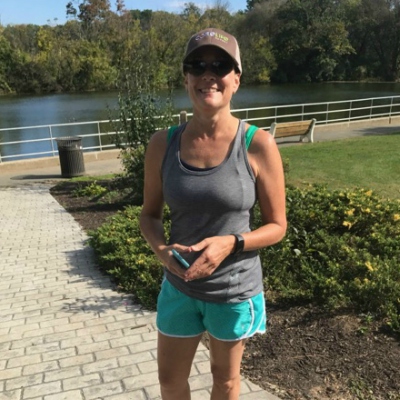 Introducing Lisa Kirshner, local store marketer for your Allentown eatery! Lisa is passionate about all things health and wellness and loves that CoreLife Eatery gives her the opportunity to share her excitement with others. Want to get in touch with Lisa? Email her at lkirshner@corelifeeatery.com.
DeeDee Hamric - Columbus, OH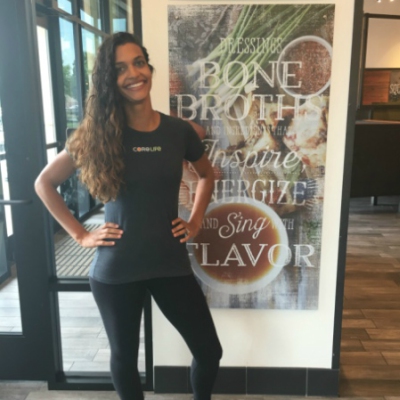 Meet DeeDee! Local store marketer and your go-to for all things CoreLife Eatery. DeeDee joined our team because her passion is to help others live their best life by eating healthy and nutritious foods. Want to connect with DeeDee? Email her at dhamric@corelifeeatery.com
Nannette Lugo - Strongsville, OH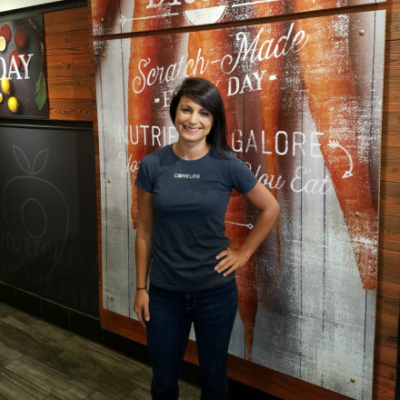 Meet Nannette! She was instantly "wowed" by all of the healthy food options at CoreLife Eatery and it wasn't long before she became part of the team as a local store marketer. Interested in planning an event or getting in touch with Nannette? Email her at nlugo@corelifeeatery.com.
Areya Muraca - Ithaca, NY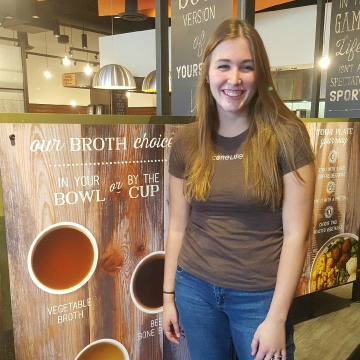 Meet your Ithaca store marketer, Areya! Areya was hooked on CoreLife Eatery from the start. She loves that she can see every ingredient that goes into her food and know that it's good for her. Interested in working with CoreLife Eatery for your next event? Email Areya at amuraca@corelifeeatery.com.
Brittany Collins - Florence, KY/Lexington, KY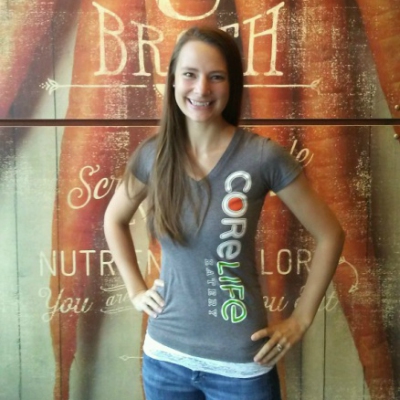 Say "hello" to Brittany! She is a local store marketer and a true embodiment of our mission. She always wanted to be a part of something she believed in and says that working for CoreLife Eatery has made that possible while enabling her to touch lives in her community every day. Want to connect with Brittany for an event or just to chat? Email her at bcollins@corelifeeatery.com.
Deanna Hubal - Vestal, NY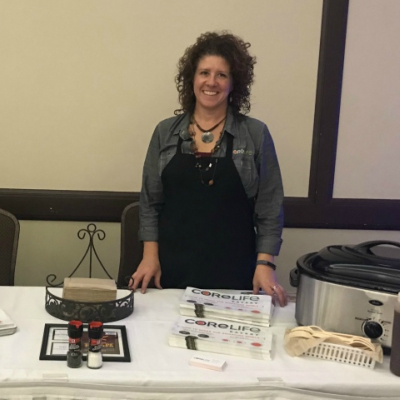 Meet Deanna, your Vestal CoreLife Eatery Guru. After Deanna took her first step into the restaurant she was in awe and knew she wanted to join the team. She strives to be the best she can be each day by staying active and making healthy choices and she loves to share this with guests at CoreLife Eatery. Want to get in touch with Deanna for an upcoming event? Email her at dhubal@corelifeeatery.com.